About
Who am I?

I grew up in Moorhead MN and graduated from Concordia College with a degree in computer science and technical theater arts. I chose Concordia because I believe in the importance of a diverse education. I pursued a career in Technical Theater ending as the Director of Research and Development for Logan Productions after creating their Multi-lingual Live Corporate webcasting platform (Logan Live Cast). My wife and I have been married for 10 years and had 2 incredible sons during her Medical School and Residency at Medical College of Wisconsin.. We returned to the Fargo / Moorhead community because we felt it provided the best there was to offer for our boys regarding schools, location and quality of life. We enjoy the family oriented lifestyle Fargo has to offer and playing hockey all winter and fishing in the summer.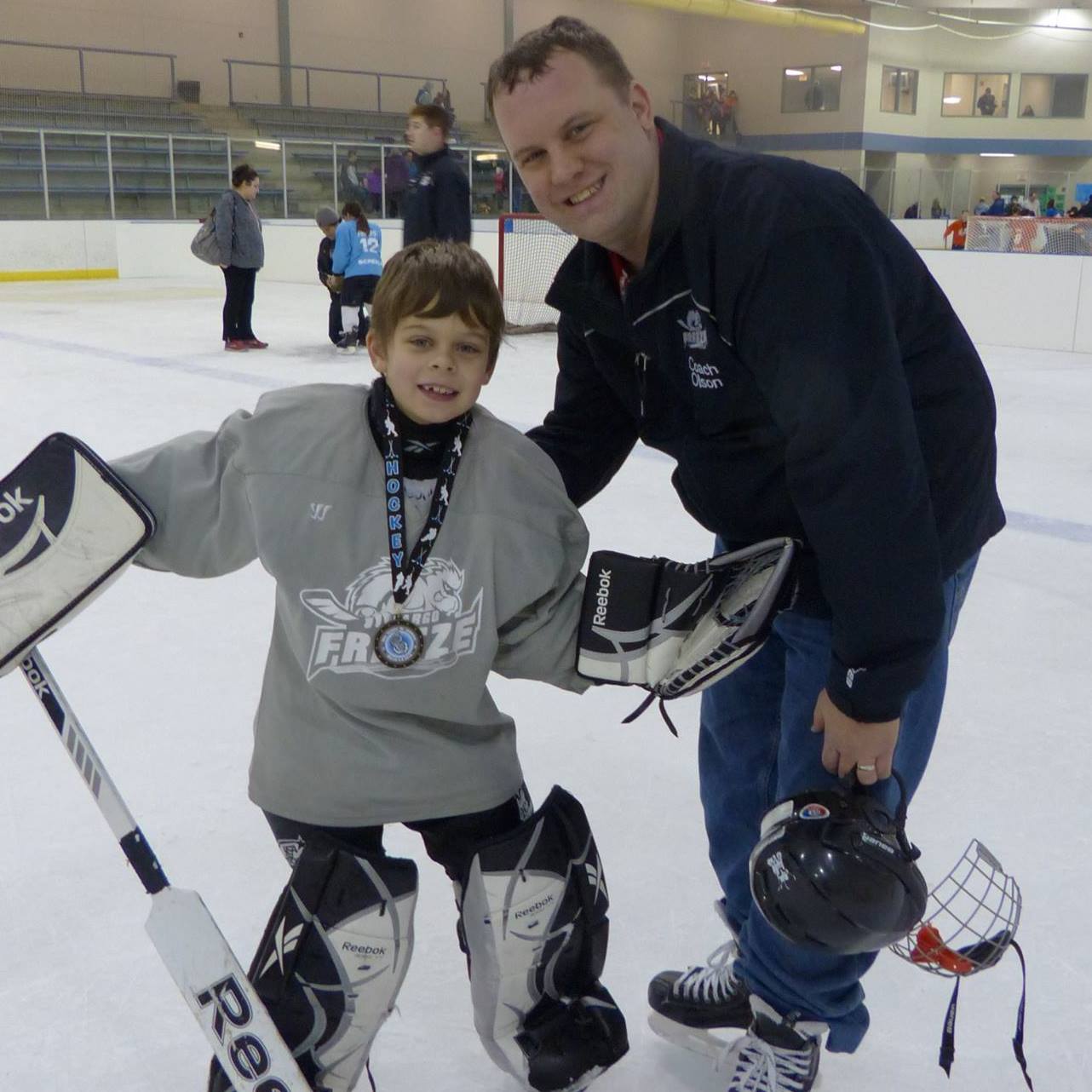 Why am I a Realtor?

Once my wife and I settled back in Fargo I started my career in real estate. I really like being able to help people navigate the home buying and selling process. I bring a broad base of knowledge in design and construction as well as expert negotiating skills with me to every situation. My true talent is listening to my clients needs and finding creative ways to solve their requirements helping my clients find exactly what they're looking for. If you are looking for a hands on Realtor with the skills needed to obtain your primary objective which always starts with learning as much about the market as possible please don't hesitate to contact me anytime. No question is too small and no request is too large. So when you have any real estate related needs concerning Fargo Moorhead think of Kyle Olson.



My Mission Statement:
With my theater background I look at every challenge from many different points of view. My philosophy is simple all challenges have a solution. My clients come first. I pledge to be in constant communication with my clients, keeping them fully informed throughout the entire buying or selling process because I have had agents that haven't kept me informed. I want to provide the best services you have had that you want to keep my services a secret for your close friends.